At ArboNed, you indicate how and when we take action. Do you want us to closely monitor developments and take action on the first day an employee is reported sick? Or do you want to wait and see, take control yourself and engage ArboNed at a later stage? You decide for yourself which subscription to take out, so that it optimally suits your company.
 
A basic contract with an occupational health & safety service is a legal requirement.
Take good care of your employees and avoid fines  with an absence subscription from ArboNed.
Advise and support in matters of work and health
Having a subscription with ArboNed means having the support of one of the country's most trusted occupational health & safety services. We will advise and support you in matters of work and health with the following four (legally required) specialists: the company doctor, the safety expert, the occupational health specialist and the organisation specialist. ArboNed also has other experts in the employment field such as occupational social workers and psychologists. This allows us to work with you to keep your employees healthy and in work, and to get those who are absent healthy and back to work.
Unique data-driven approach to absence support:
Faster, sustainable recovery
Lower absence costs
Personal attention; focused on safety and the welfare of employees
Proven effectiveness
A single fixed contact person for all your occupational health & safety matters
Comply with the Working Conditions Act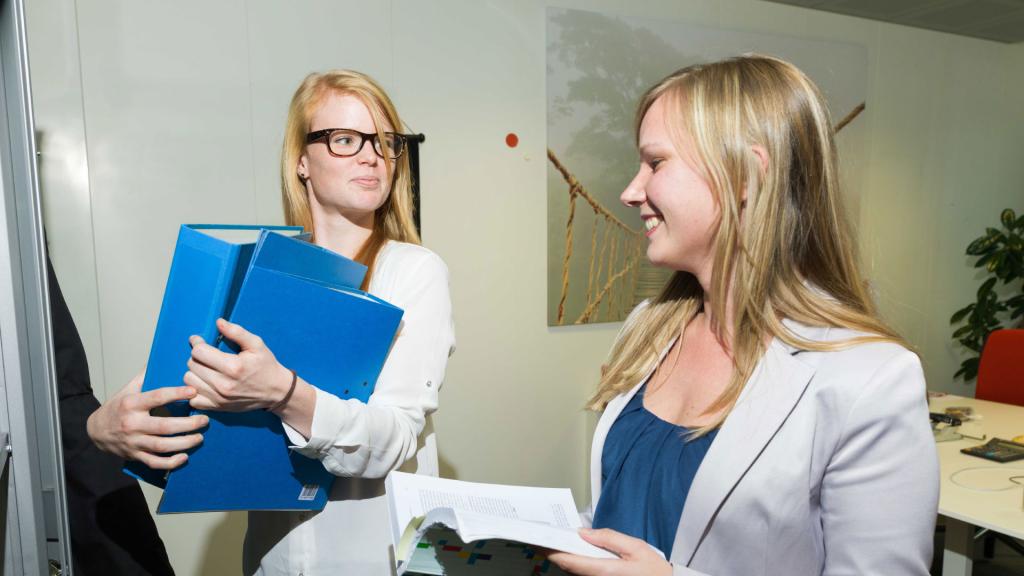 Would you like to take out a subscription now? Contact us.
We'll be happy to help.