Healthy entrepreneurship. That's what we stand for.
ArboNed boosts the health and vitality of the working population in the Netherlands. We provide our services to over 63,000 employers and approximately 674,000 employees on a daily basis.
How healthy and energetic is your company?
Healthy and energetic employees are indispensable to the success of your business. Certainly in the current tight labour market. How can you keep your people healthy and safe at work in your company? View our tips and tools.
Work-related psychosocial stress (WPS)
Undesirable behaviour, such as bullying or discrimination, and excessive work pressure can make your people sick. This is called work-related psychosocial stress, or: WPS. Use our checklist for your own WPS policy.
Working from home : what responsibilities does the employer have?
Working from home is on the increase. What are the employer's responsibilities towards its employees in that case? We answer a couple of frequently asked questions.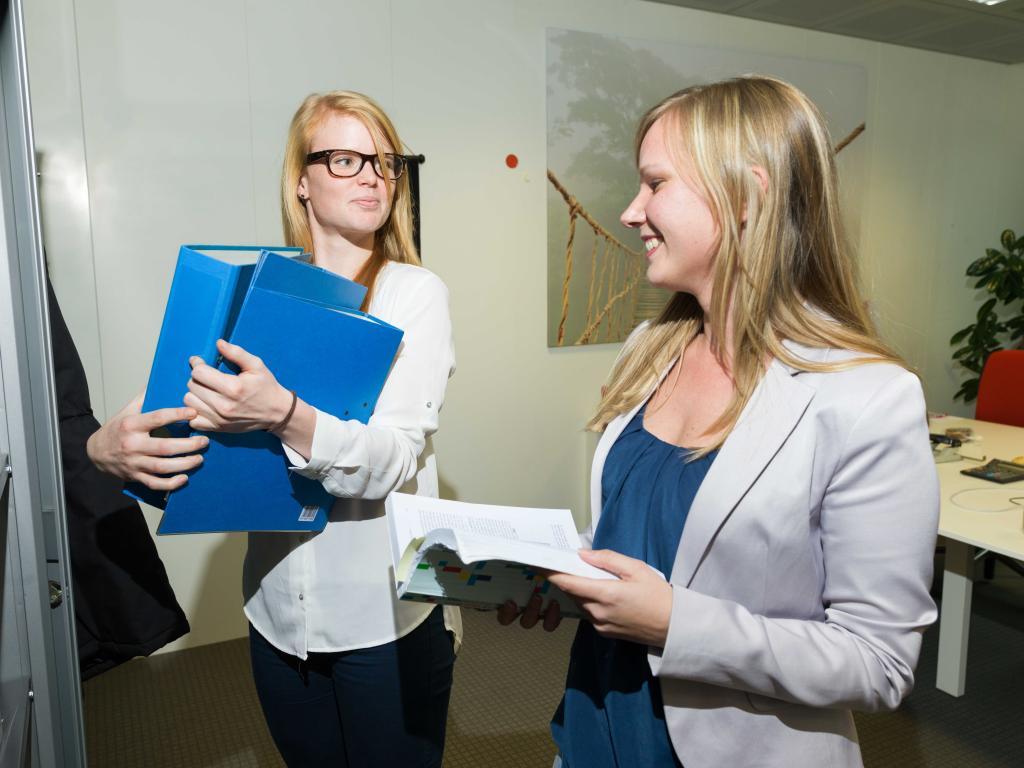 Do you have questions or do you want to make an appointment?
We are happy to help you.